Love nature? Then chances are you've at the very least considered having your wedding in a national park. What could be easier than having Mother Nature herself taking care of almost everything? National Parks are gorgeous, great to support, and part of our country's heritage. But getting married in a national park isn't as simple as driving in and doing the deed. Here are some of the things you need to consider before planning a wedding in a national park:
Not every national park allows weddings. Nearly every national park website will have info about special events – how to get permits and permissions, how many guests can attend, and other rules about who can get married, where and when.
You may need to apply. The protocol for requesting permission for your national park wedding may involve writing a letter of request that promises that you won't make a big mess or otherwise cause a distraction.
You'll need to get your marriage license in the state where you'll be saying your vows, not your home state. Seems obvious but it's not something every couple thinks about.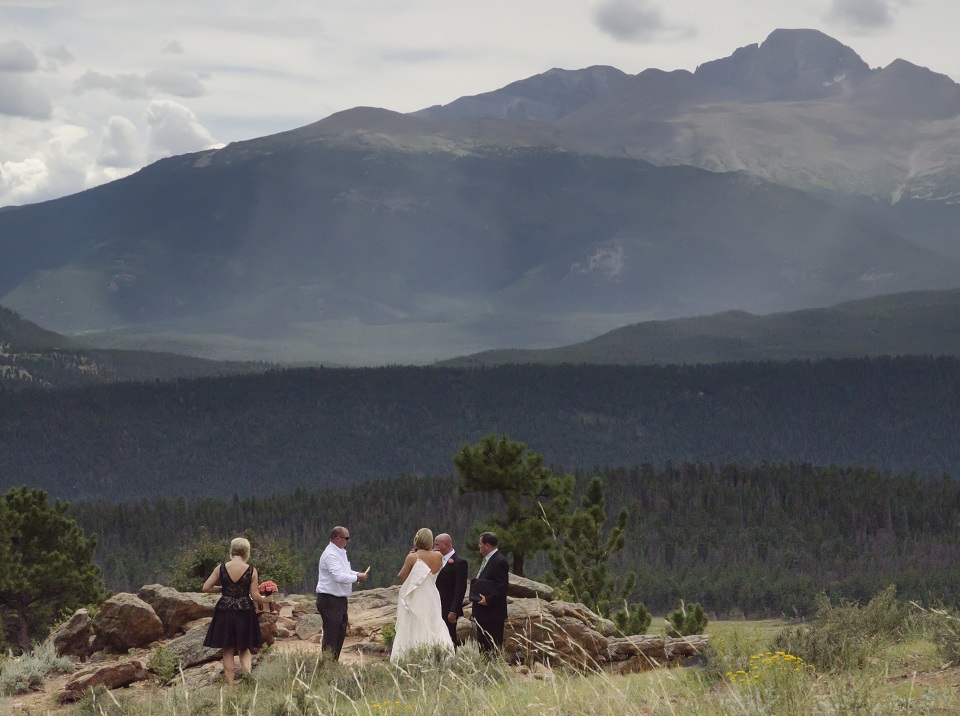 Your guest list will be limited. Very limited compared to your average wedding. If you have your heart set on getting married in a national park plan on having an intimate ceremony.
That may be okay considering most people don't live all that near the big national parks. You might very well be planning a destination wedding if you choose one of the big national parks as your ceremony venue.
Walking may be required. The parking facilities at your favorite national park may not be right next to the most beautiful ceremony location, which means you'll need to be sure your guests (and you) can make the trek.
Like we said, Mother Nature will be your decorator. Unless you're that billionaire who decked out the redwoods to the nines, don't expect to bring many decorations. This not only shortens prep and clean-up time, but also ensures you won't leave anything behind accidentally.
You can't count on cans. Trash cans, that is. Plan to take out *everything* you bring in. You also can't count on facilities. Plan to be dressed and ready – from your bridal shoes to your wedding jewelry – when you arrive.
Have a backup plan. No matter where you're saying your vows, weather can be unpredictable – take your ceremony to a mountaintop and expect the unexpected. Some parks have things like shelter areas and electrical hookups, some don't.
Finally, remember that you'll be using a space that every other American has access to so if there are other folks around you may have some gawkers following along with your vows.
Images via: Cherry Tree Occasions; the National Park Service; All Rocky Mountain